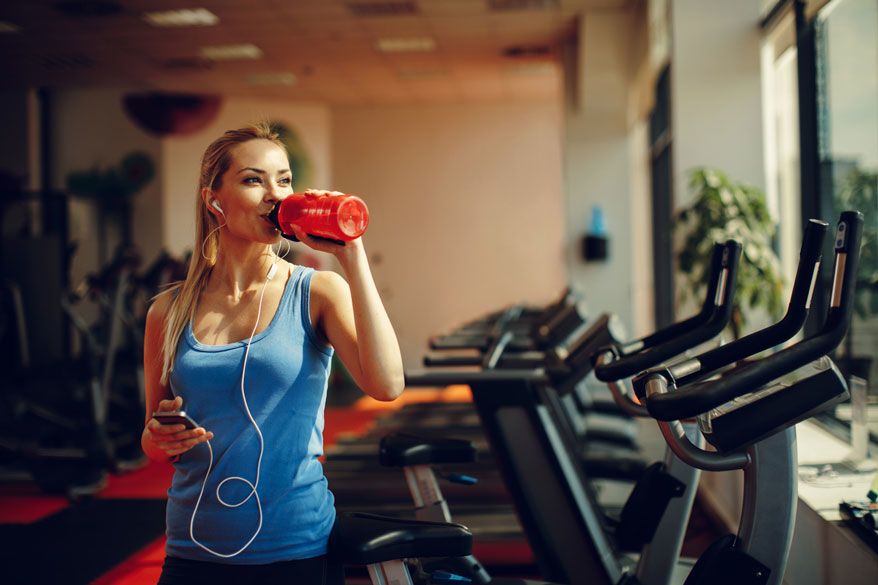 Workout with Audio Fitness Classes in NYC
Finding the motivation to workout at home or while traveling is hard. That's where audio fitness classes come in. Although guided workouts have been around for ages, audio workouts have become more popular over the past couple of years. Read about why you should give them a try and how to workout in New York City.
Advantages of Audio Fitness Classes
No More Gym Boredom
Whether you're starting to delve into strength training or are a seasoned gym goer, most of us hit a rut in our fitness program at some point. Audio fitness classes are like having your own personal trainer right next to you. You'll get new ideas for structured routines, inspiration and motivation.
Interesting Running Sessions
Are you training for a long-distance event like the New York City marathon? Or maybe you just want to cross your weekly run off your list? The reality is that running on a treadmill can become tedious over time. Luckily, audio treadmill workouts will make those running sessions interesting again.
Savings on Personal Trainers
Audio fitness platforms offer high-quality classes by experienced trainers at an affordable price. If you've ever exercised with a personal trainer, you might have seen the bills adding up fast. Audio fitness classes are an opportunity to go beyond average YouTube workouts and get better quality material that you can take with you wherever you go.
Aaptiv for Royalton Park Avenue Guests
Aaptiv is the best platform for audio fitness classes. By joining, you'll get access to thousands of audio-guided workouts for treadmill, cardio machines, running, strength training, yoga, meditation and more. Royalton Park Avenue guests get complimentary, unlimited access during their stay through the Aaptiv smartphone app. To learn more, stop by the Front Desk.
Working out at Royalton Park Avenue
Featuring state-of-the-art exercise equipment, the Fitness Center at Royalton Park Avenue is located on the 3rd floor and is accessible via guest room key. Use the cardio machines, try for a new personal record on the treadmill or do some strength training. Whatever you choose, our fitness center combined with Aaptiv classes will help you stay on track during your trip to New York.
Once your workout is done, treat yourself to a delicious pick-me-up at one of our favorite coffee shops in Nomad. For more tips on the best of New York, follow our blog.
---
---