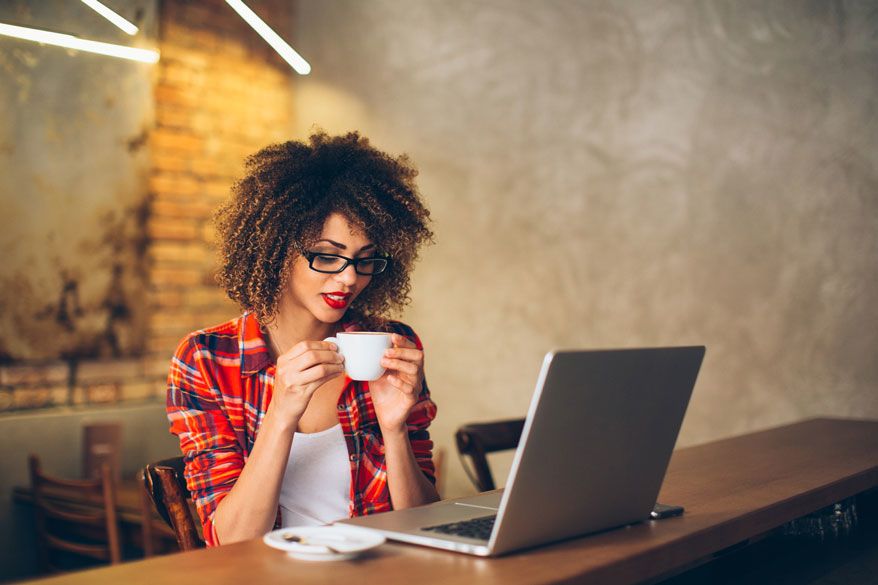 Our 5 Favorite Neighborhood Coffee Shops
We want coffee all day, every day. But not just any coffee. Imagine an expertly brewed cup made with high-quality beans and prepared by knowledgeable baristas. If this sounds like heaven to you, continue reading and find out where to get your daily coffee (or coffees!) near Royalton Park Avenue.
Birch Coffee
Location: 21 E 27th Street, New York, NY 10016
Birch Coffee is a New York-based coffee roaster founded by two guys who wanted to serve simple, awesome-quality coffee with excellent service. They are committed to responsible sourcing and fair trade, the basics of good and conscious coffee-making. Stop by their Flatiron location on your way to explore New York!
Black Press Coffee
Location: 100 Lexington Avenue, New York, NY 10016
Black Press serves specialty coffee in a simple yet cozy location. Their coffee selection changes constantly but the quality remains the same. If you arrive early, you'll find a great variety of baked goods from local bakeries, such as Ceci Cela, Oven.ly, and Underwest Donuts.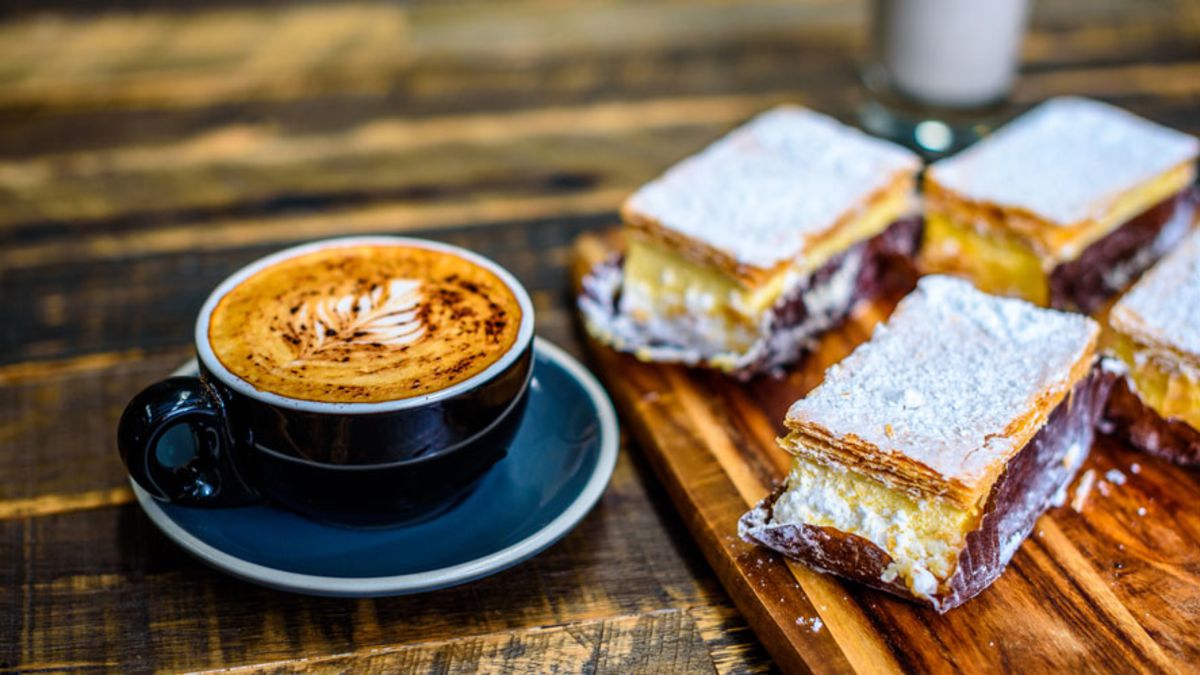 Blank Slate Coffee
Location: 121 Madison Avenue (at the corner of 30th Street), #5, New York, NY 10016
When you want delicious small plates or breakfast to go with your coffee, go to Blank Slate Coffee. The unassuming and industrial decor shows that their coffee and food are their priority. They guarantee creative menu options, exceptional service and perfectly-balanced coffee.
Gregory's Coffee
Location: 327 Park Avenue South, New York, NY 10010
Drinking coffee at Gregory's Coffee is more than just sipping on some caffeine. Although this is a growing brand with locations outside of New York, it still excels at creating a warm and welcoming atmosphere. They combine the perfect cup of coffee with freshly baked pastries and menu items that include both healthy options and comfort food.
Think Coffee
Location: 568 6th Avenue, New York, NY 10011
Start or finish your day at Think Coffee, a New York coffee brand that prioritizes social projects. Their laid-back setting is perfect to relax with a steaming cup of coffee or work surrounded by locals. If you get hungry, order one of their sandwiches or pastries.
Are you looking for more suggestions on where to eat and drink in New York? Follow our blog or visit the Rooftop at Royalton Park Avenue for delicious cocktails and mouth-watering bites.
---
---