Royalton Park Avenue combines luxury and trendiness, in the center of the city's most influential happenings. The hotel's central location in the heart of Manhattan, NoMad offers every convenience for guests ready to explore. An oasis of casual comfort where guests can find tranquility, rest and relaxation just steps from all the action. Inside the hotel's stunning all-glass building, visitors find an inviting spaciousness and warm residential ambiance that makes them feel at home on Park Avenue. The designer lobby scene features the Parisian-chic showpiece of a Roche Bobois Mah Jong sofa, bringing dramatic flair and pattern to the space.
Boasting 249 luxury rooms and remarkable suites, most with lofty ceilings, Juliet balconies, and five fixture bathrooms – the property perched on the corner of 29th Street and Park Avenue couldn't be more centrally located. Royalton Park Avenue welcomes guests of all abilities. Our property descriptions aim to allow any visitor to make an informed decision on whether the hotel is an appropriate choice for their needs. For more information, please see our Accessibility Statement.
high style, luxury
and comfort all in
one
Whether you're planning a weekend getaway or a long-term stay, we offer exclusive specials to guests who book direct.
420 Park Avenue South (at 29th Street),
New York, NY 10016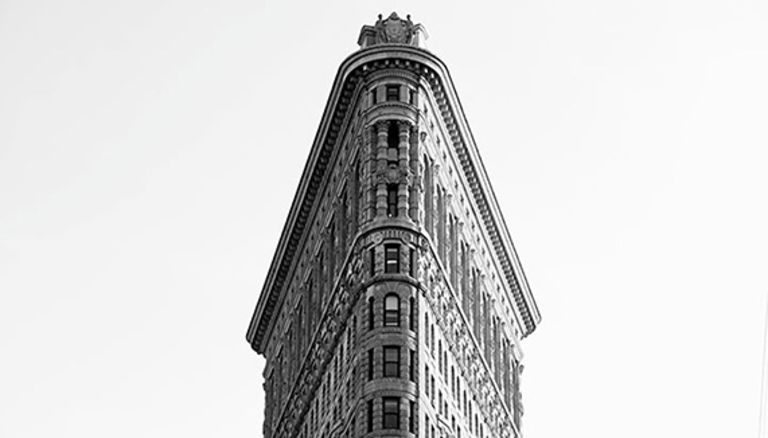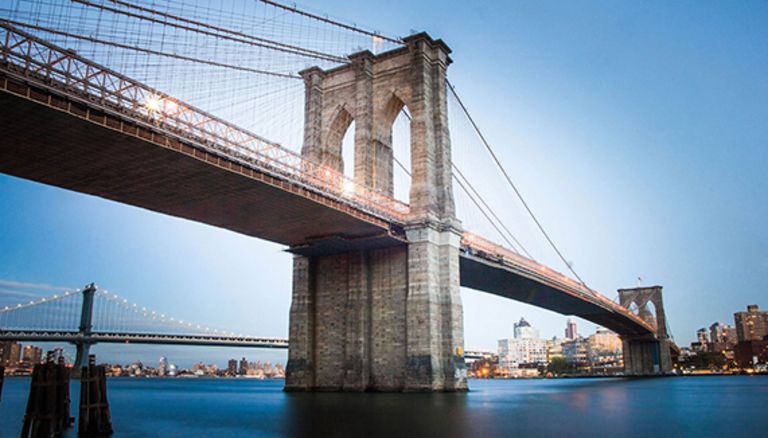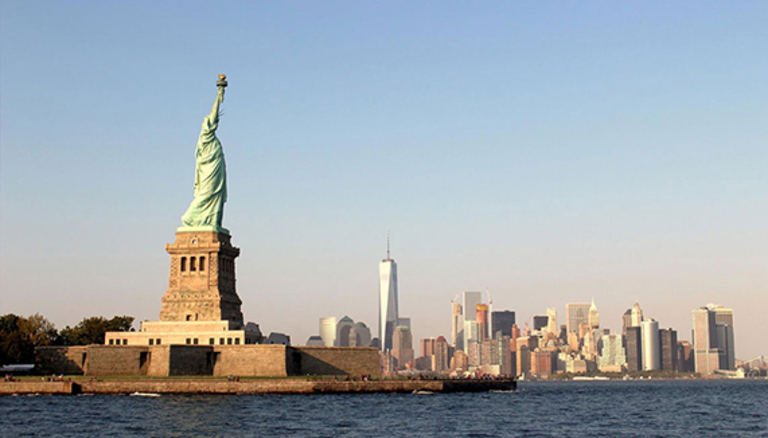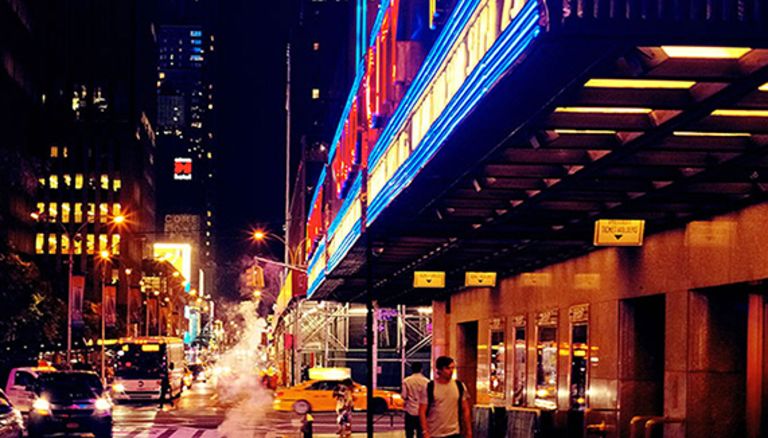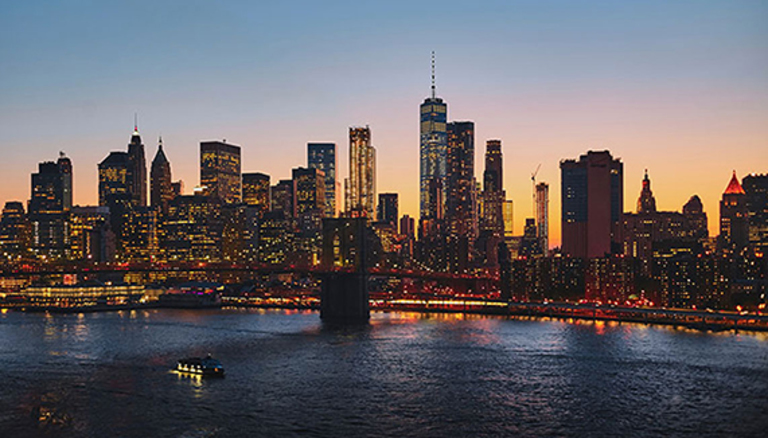 The Greatest City in the World
A bastion of creativity, New York City is unlike any other place in the world. An international hub of people, ideas, and culture, you could spends years in New York City and never see it in its entirely. New York never loses its interest. Come see it in all its glory, in the heart of Manhattan, at the Royalton Hotel.