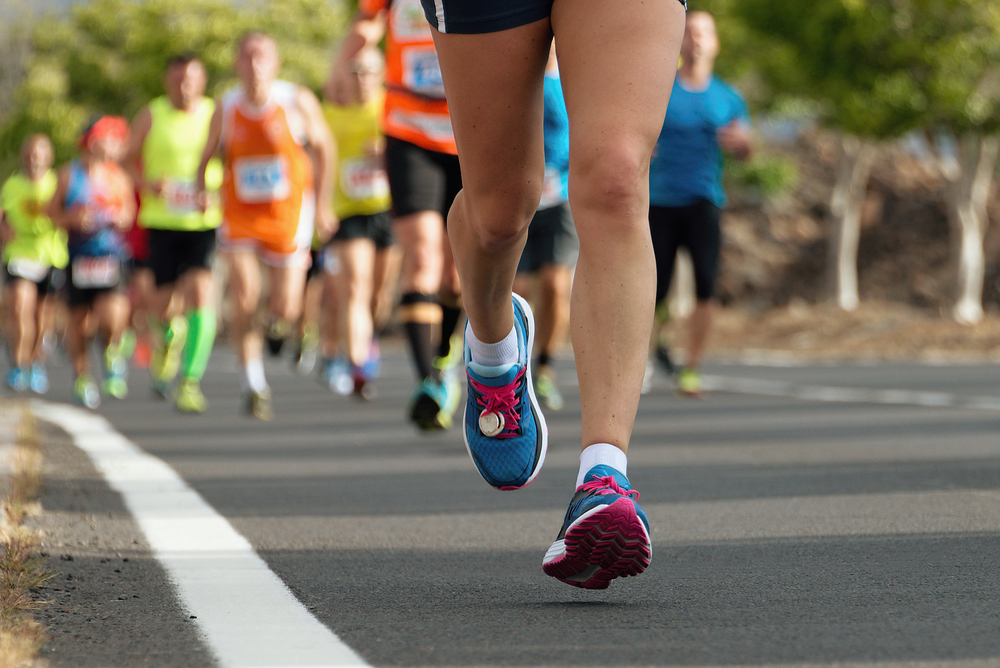 5 Ways to Enjoy NYC Leading up to the Marathon
If you're one of over 50,000 expecting to participate in the NYC Marathon this year, chances are you're focused on the task at hand. Though most runners anticipate both the marathon and the celebrations afterward, sometimes it's hard to know what to do in the days leading up to the event.
We're here to help! It's usually best to keep off your feet before a marathon, which can be a challenge in a city that involves so much walking. Here are some mostly-sedentary local activities to enjoy before the big day.
Load up on carbs
Everyone's favorite pre-marathon regimen is eating! The beloved Eataly's is less than a 10-minute walk from Royalton Park Avenue Hotel, serving fresh pasta and all your favorite carb-heavy goods. See directions.
Catch a NY Knicks game at Madison Square Garden
Get your mind off the marathon and enjoy a basketball game at the "World's Most Famous Arena." The energy is electric, the nearby venue ideal, and you won't spend much time on your feet. Buy tickets in advance to see the Knicks through Ticketmaster.
Take a pedicab ride through Central Park
For some fresh air and a look at the last leg of the marathon, bundle up, bring a hot drink and pick a sunny day for a pedicab tour through Central Park. Take in the foliage, lakes and famous landmarks in the comfort of a pedicab. See tour options at the Central Park website.
See a Broadway or off-Broadway show
Enjoy the rhythms of Stomp or the puppetry of Avenue Q with nearby off-Broadway shows! Tickets won't be a challenge to find this late in the game and productions are always excellent. See this year's off-Broadway calendar. You can also try your luck at reserving a ticket for a Broadway show – full schedule here.
Schedule a light massage
While deep-tissue massages are not recommended before marathons, a light massage could offer the relaxation you need. Exhale Spa at Royalton Park Avenue offers a Swedish massage and other soothing spa treatments to rub your pre-run stress away.
--
Planning a trip to NYC this fall? Check out rates at the Royalton Park Avenue Hotel in Manhattan, located right near Union Square.
---
---