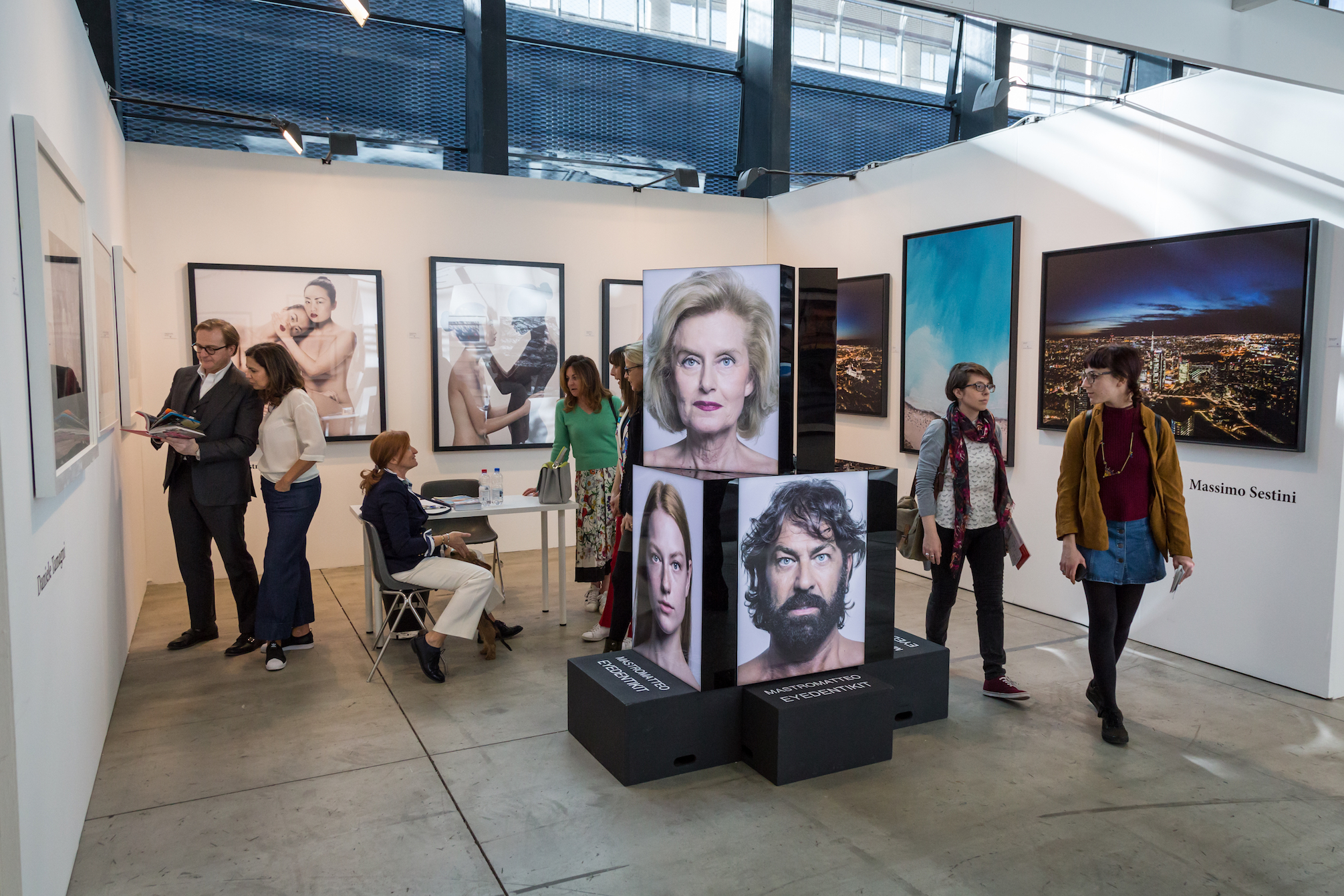 Peruse these Manhattan Art Galleries
With over 200 art galleries in the Chelsea neighborhood alone, you'd be hard-pressed not to walk into one gallery during your stay in Manhattan. Here's a list of nearby art galleries to browse while you're in town.
Fuller Building, 41 E. 57th St., Suite 1406
Before street photography and photojournalism was considered art, Howard Greenberg was the first to exhibit such works in the gallery. Greenberg is responsible for the market of photography today, and how we appreciate the art itself. Beautifully curated exhibits include masters such as Edward Weston and Henri Cartier-Bresson, and contemporary photographers such as American street photographer Vivian Maier. Open Tues-Sat, 10-6.
513 W 20th St., 524 W 24th St.
The inclusive, interactive and thought-provoking gallery is one of our favorites. Fostering open discussion and a look at contemporary works by North Americans, Asian and African artists, the gallery sets itself apart from the rest. Make sure to check out photography by Adi Nes and the large-scale masterpieces by El Anatsui, which are made from innocuous items and transform into materials you're not really sure of. Open Tues-Sat, 10-6.
537 W 24th St., 519 W 25th St., 32 E 57th St.
For an eye-popping, American contemporary and modern art gallery, Pace and all its Manhattan locations are worth a visit. See which exhibits are in season. Works by Picasso, David Hockney and Zhang Huan, to name a few. The colorful, playful displays at Pace make art accessible for everyone.
Fuller Building, 41 E. 57th St.
Whether it's art made of animal fur or plant matter, the Jason McCoy Gallery features international works of acclaimed contemporary artists that create paintings, drawings, sculptures, installations and photography. For a glimpse of all the new possibilities of contemporary art, definitely check out this gallery.
235 Bowery
Founded in 1977, New York's only dedicated contemporary art museum is very connected to the community. With discussions, architecture tours and a calendar chock full of events, it will continue to be an important addition to the way art should be. Thursday nights from 7-9 are open on a pay-what-you-can basis, with a suggested minimum of $2. Open 11-6, closed Mondays
--
Planning a trip to NYC? Check out rates at our boutique hotel in Manhattan.
---
---