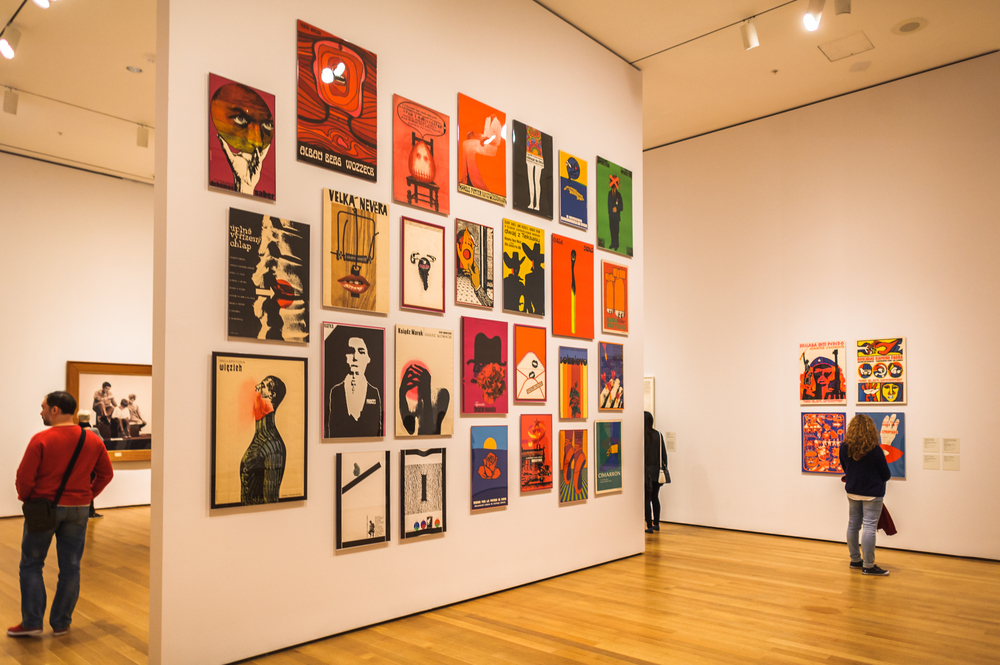 Manhattan's Top 5 Art Museums
New York City is home to the world's best art museums. Don't miss out on one of Manhattan's greatest perks! Visit these five art museums while in New York City, all located near Royalton Park Avenue in the NoMad District.
MoMa
Seeing Van Gogh's The Starry Night at the Museum of Modern Art is worth admission alone, but other masterpieces – such as Andrew Wyeth's Christina's World – makes for a rather moving trip to the art museum. Explore 200,000 works of modern and contemporary art spread throughout the museum's six floors. If you're looking for something a little more modern, the MoMa hosts attractive exhibitions, film series, performance art and events on the regular. 11 W. 53rd Ave., Midtown
New Museum
This is where the cool kids go. The New Museum sets itself apart from the MoMa because its modern art exhibits are almost all interactive. Kids and adults can be stimulated by playful exhibits. It's adventurous, undeniably hip, funny and provocative. Located at 235 Bowery, Nolita.
Whitney Museum of American Art
Reflect on modern times, history, and history repeated at the Whitney, which showcases American art from the 20th and 21st centuries. Works from over 3,000 American contemporary artists are on display at this modernist museum, designed by Renzo Piano. The museum owns the entire estate of Edward Hopper and is widely-hailed for its beautiful curation and style. 99 Gansevoort St., West Village
Museum of Arts & Design
If you're into style and design, the Museum of Arts & Design in Central Park is a must. The MAD is a relatively medium-sized museum that's often overlooked. It's well-curated with interactive audio installations, eclectic, off-the-wall art made with ordinary objects, ceramics, and attention to small details. It's off most tourist's radar and a comparatively mellow museum that doesn't take too long to explore. 2 Columbus Circle, Upper West Side.
The Met
Founded in 1870, the Metropolitan Museum of Art in Central Park is massive, its collection gargantuan, and its reputation enormous. In fact, if you frequently visit the city, consider chipping away at the Met's collections with each trip. See what you can of 5,000 years of art history at this magnificent museum in Central Park. 1000 Fifth Ave., Central Park
--
Planning a trip to Manhattan? Visit these local art galleries. Make sure to check out the rates at Royalton Park Avenue Hotel, a boutique hotel located in the heart of Manhattan.
---
---