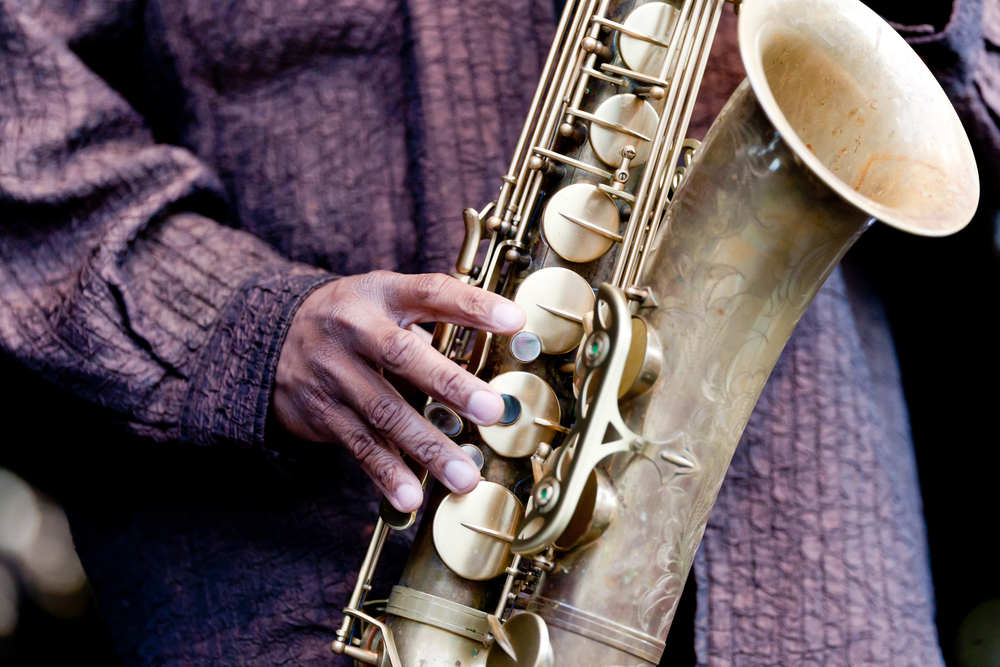 Manhattan's Coolest Jazz Clubs
New York City has maintained a special relationship with jazz since it emerged in the 1920s. The city credited as the birthplace of jazz-style piano is still on-beat with the genre, which can be found in unassuming cocktail bars and in upscale basement clubs any night of the week.
Looking for an evening of jazz while in New York City? Check out these local clubs.
The Flatiron Room
Nightly jazz shows aren't the main draw of the Flatiron Room, which offers music as an accompaniment to your expertly-mixed cocktail. It's perfect if you're in the mood for jazz and socializing. This smartly-designed club resembles a parlour and nightly live jazz is performed at a comfortable volume from a decent-sized stage. With over 1,000 whiskies to choose from and seasonal cocktails, The Flatiron Room is nice for a low-key night out. Open 4 pm to 2 am daily; closes at midnight on Sunday. No cover.
Blue Note
Located in the heart of the village, Blue Note has seen the likes of legendary trumpeter Dizzy Gillespie, Ray Charles and singer Sarah Vaughan since its opening nearly 40 years ago. This well-respected venue is one of the most beloved in the city. Buy tickets in advance for shows, which play nightly at 8:30 and 10:30 pm. For something different, check out Sunday Jazz Brunch, with performances at 12:30 pm and 2:30 pm.
Jazz Standard
Jazz is the main focus of this upscale club located in a dim-but-classy basement less than two blocks from Royalton Park Avenue Hotel. The well-respected venue has ample space and has hosted jazz greats from composer Andrew Hill to jazz piano legend Tommy Flanagan. Buy tickets in advance. Did we mention? The Jazz Standard serves barbeque fare by famous NYC chef Danny Meyer.
Iridium Jazz Club
Located in Times Square, this is the real jazz lover's jazz club – everything is secondary to the intimate music set. Sure, the decor isn't posh and the drinks aren't extravagant, but Iridium has hosted the best jazz players in the world. Buy tickets in advance and consider buying the preferred ticket option so you can avoid the line – because there's always a line.
--
Planning a trip to NYC? Check out rates at our boutique hotel in Manhattan.
---
---