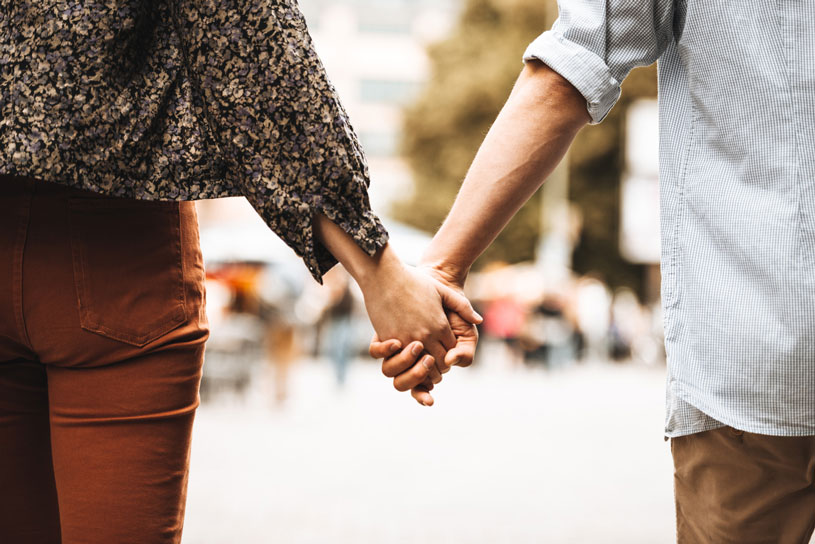 Best Romantic Classes in New York for Couples
Valentine's Day is a time to remember to show our appreciation to those we love. Some believe this holiday shouldn't be the only time to pamper our loved ones. We agree with both. We've listed fun and interesting experiences in New York that you can share as a couple year round!
Location: Butter Lane, 123 E 7th Street, New York, NY 10009
Cost: $120 per couple
Duration: 2 hours
Cupcakes come in all shapes and sizes, which is why it's so easy to love them. Butter Lane has created a cupcake making class specifically for couples. The content includes the basics of baking cupcakes and mixing the perfect icing, as well as decorating. Each couple takes home a dozen cupcakes, ready to eat!
Location: Atélier Sucre, 451B E 116th Street, New York, NY 10029
Cost: $170 per couple
Duration: 2.5 hours
Learn everything about making this delicate French confection. Your instructor will teach you to make the meringue for the macaron base, mix ganache and pipe the filling correctly. The point of this class is to provide students with the knowledge to make their own macarons at home. Ready to impress your dinner guests?
Location: Sanctuary T, 337B West Broadway, New York, NY 10013
Cost: $75 per person
Duration: 3 hours
There are many mixology classes out there, but this one is quite unique. Sanctuary T is a restaurant focused on tea. Their cocktail making class by an award-winning mixologist will teach students the basics of mixology, flavor building and drink making. You'll learn how to make three tea-infused cocktails that can easily be replicated at home. The class includes one appetizer and all you can drink tea and coffee.
Location: Brooklyn, NY. Exact location is shared after booking the class.
Cost: $350 for private class for two people.
Duration: 2 hours
If you're up for a short trip to Brooklyn, sign up for a glass blowing class. You'll be paired with an expert glass blower who will share with you the history and art behind these creations. This is a unique opportunity to let your creativity flow. Your project will have to stay in the workshop overnight to cool down. You can pick it up the next day and take it home.
Any of these classes will pair perfectly with a stay in a luxurious suite at Royalton Park Avenue. Consult our New York hotel offers and spoil your loved one with #RoyalTreatment.
---
---