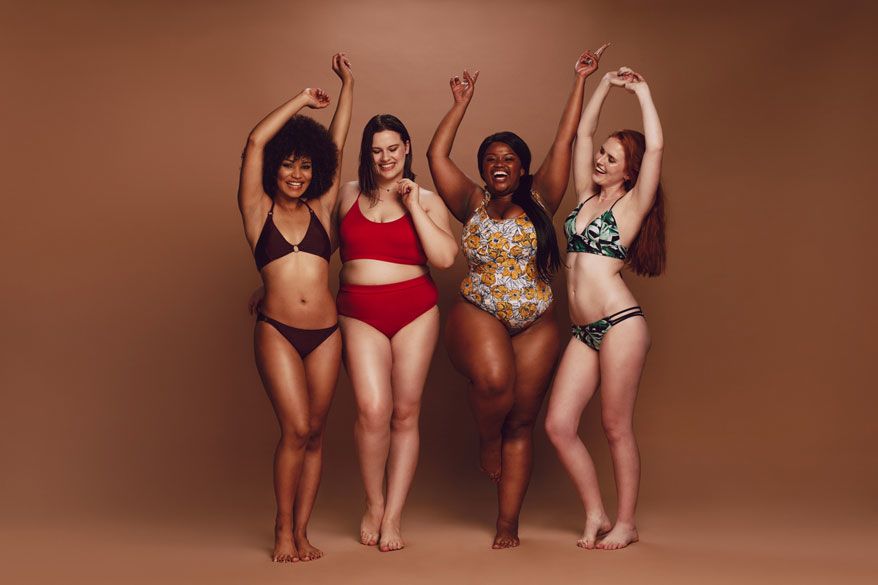 Where to Shop for Swimwear in Manhattan
Royalton Park Avenue has a pool. Not just any pool, a rooftop pool facing the Empire State Building. If you're looking for iconic and memorable shots, this is the place to be. Make sure you look your best by wearing trendy, New York-bought swimwear. Here are our favorite stores near Nomad.
Everything But Water
Location: 3 E 17th Street, New York, NY 10003
Everything But Water is the one-stop shop for female resortwear. The cutest hats, sundresses, sandals, cover ups, bathing suits and bikinis line their shelves.
Linda's Bra Salon
Location: 552 3rd Avenue, between 36th & 37th Streets, New York, NY 10016
Although Linda's Bra Salon specializes in women's lingerie, their swimwear line is just as popular. We love their inclusive styles that don't compromise quality or fit.
Paragon Sports
Location: 867 Broadway, New York, NY 10003
If you're looking for swimwear and accessories for men, women and children, go to Paragon Sports. They sell the latest designs by major brands, as well as athletic equipment.
Parke & Ronen
Location: 176 9th Avenue, New York, NY 10011
The Victoria's Secret for men's swimwear is Parke & Ronen. This store is minimalist in its decor and products. If you want to show off your beach bod, this is the place for you.
Sugar Cookies Lingerie
Location: 122 W 20th Street, New York, NY 10011
Sugar Cookies Lingerie sells designer lingerie and swimwear in a small, cozy and inviting store. Here is where you want to shop for unique designs that will wow Instagram.
Sweaty Betty
Location: 168 5th Avenue, New York , NY 10010
Sweaty Betty stocks stylish swimwear and athletic clothing for women of all shapes and sizes. They also have cool features on female empowerment and sports inspiration. What about getting a new outfit for your workout at the Royalton Park Avenue fitness center?
Thorsun
Location: 3 Park Avenue, New York, NY 10016
For those of you who want to rock a unique style, shop at Thorsun. This independent store sells men's and women's swimwear using fine materials and hand-embroidered finishes.
Your shopping spree doesn't have to be only about swimwear, though. Check out our favorite Manhattan boutiques and clean beauty stores in New York.
---
---