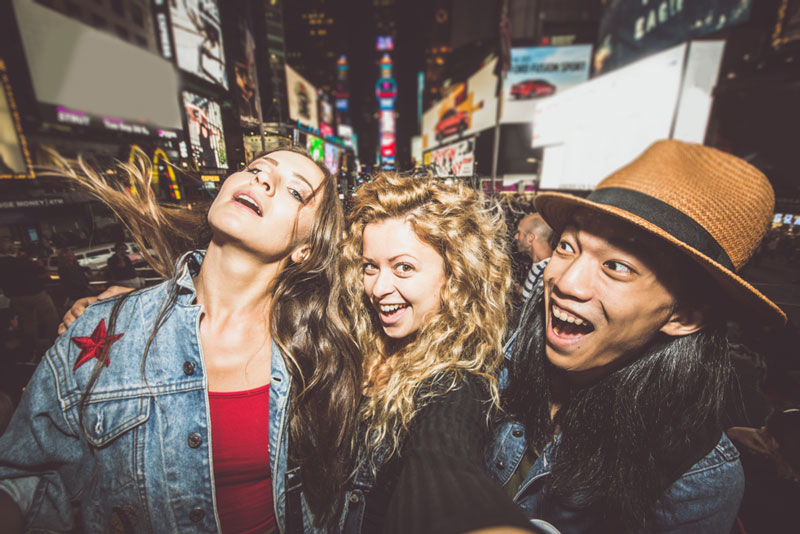 Where to See Comedy Shows in NYC
Have you always wanted to spend an evening roaring with laughter at an iconic comedy club? If your answer is yes and if you're planning on visiting New York, then, you're in for a treat! We've put together a list of the best comedy clubs in the city. Scroll down and pick your favorite.
Location: 318 W 53rd Street, New York, NY 10019
If you're into comedy, it's likely that you've heard of this club. The Broadway Comedy Club stage has seen the most famous names of New York's comedy scene. All Star shows, Open Mic nights and improvisation nights make up their calendar. Don't be surprised if you happen to see a famous face in the crowd.
Location: 61 Christopher Street at 7th Avenue, New York, NY 10014
The Duplex was established in 1950 and is the oldest cabaret in New York. One reason for its success is its ability to cater to ever changing tastes. A Piano Bar, The Upstairs stage, The Cabaret and The Cafe make up the venue. Its location in the heart of West Village attracts a varied audience and talented comedians. Check out their calendar to find out what other arts and entertainment events are scheduled.
Location: 208 West 23rd Street, New York, NY 10011
Another popular venue is Gotham Comedy Club. Comedy Central's "Live At Gotham" and the "Last Comic Standing" are just a handful of the many shows that make this club unique. Here is where you can see the rockstars of the comedy scene every single time.
Location: 1626 Broadway, between 49th and 50th Streets, New York, NY 10019
If you're coming to New York last minute, don't worry, Carolines on Broadway has shows every single night. Plus, it seats 300! However, it hosts true and rare talents that manage to extract laughs from even the grumpiest people.
Locations: MacDougal Street, 117 MacDougal Street, New York, NY 10012
Village Underground, 130 W. 3rd Street, New York, NY 10012
Comedy Cellar has two venues that are small, intimate and original. Up-and-coming comedians test the waters here, while veterans can just show up to surprise the audience. Although queues are long, the wait is worth it.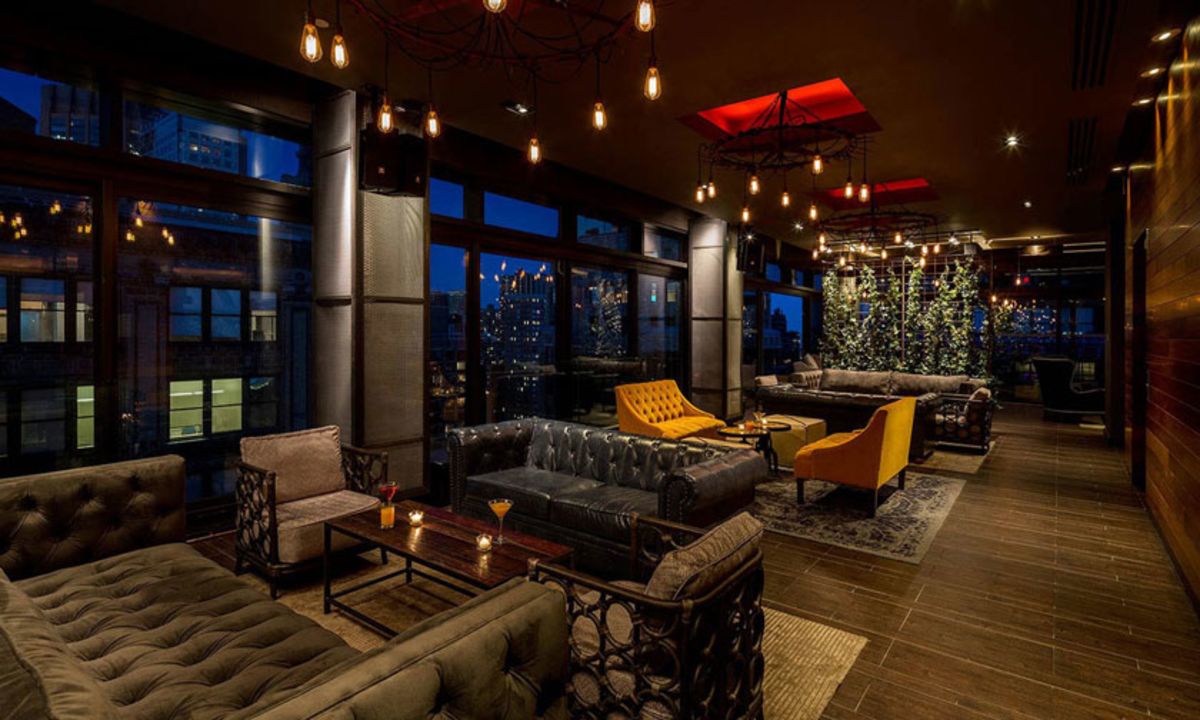 Before heading out for a night in one of these comedy clubs, stop by Rooftop at Royalton Park Avenue for some pre-show drinks.
---
---