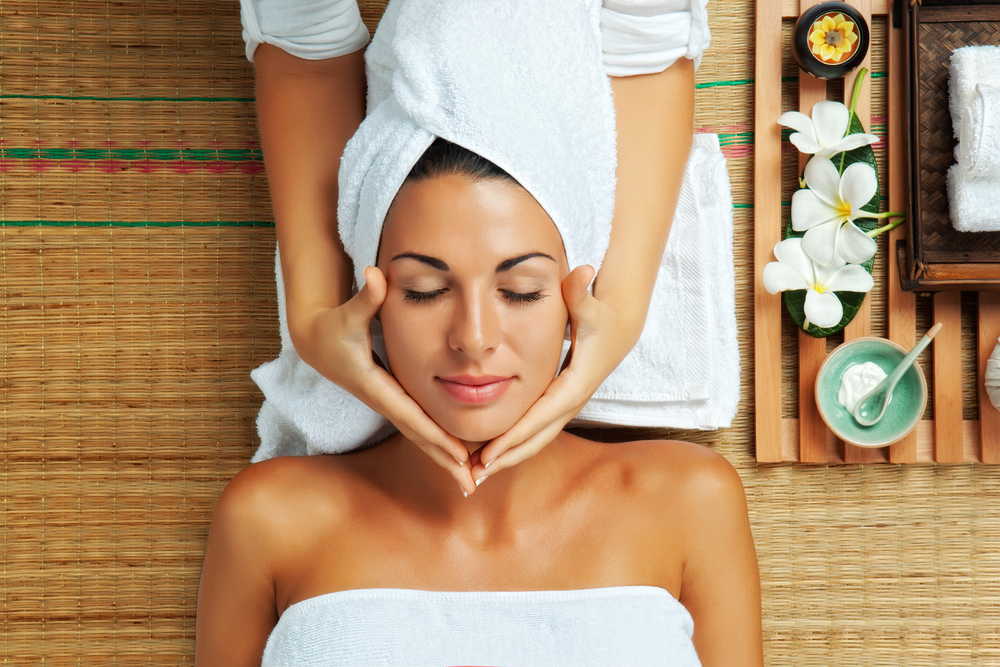 A Day of Wellness in Midtown Manhattan
Royalton Park Ave Hotel has everything you need to practice a day of wellness while in Midtown Manhattan. Our onsite facilities ensure you keep up with fitness goals, take deep breaths and enjoy wholesome meals at our rooftop restaurant to make sure you're taken care of. Take a vacation from your vacation and check in with yourself using the Royalton Park Avenue Hotel guide to wellness.
Yoga, Spa, Fitness at Exhale
Add wellbeing to your travels! Exhale at Royalton Park Ave gives guests a chance to relax with pampering, work out or meditate their worries away.
Exhale offers spa therapies, such as massages, facials, acupuncture, equipped with a dry sauna. If you're also due for a wax, seamlessly walk from your hotel room to Exhale without having to navigate through Manhattan streets.
Fitness classes include barre, cardio, yoga, and high-intensity interval training. Classes last an hour and Exhale makes it easy to sign up online. Check out the schedule ahead of time and book according to your travel needs! There's no easier way to keep up with your fitness plans while on vacation.
Spin Class at FlyWheel
FlyWheel has been in operation since 2010, and its Stadium Cycling classes are always well-attended and staffed with excellent trainers. To sweat it all out, sign up for a spin class while staying at Royalton Park Ave. If you've never tried spin, no worries -- all levels are welcome and encouraged to join. Sign up and see what it's all about.
Check out the upcoming schedule to coincide with your own.
Eat well
To round out your day of wellness, don't forget to treat yourself to a healthy meal. We recommend the nearby Hangawi Restaurant which serves Korean vegetarian fare in a sanctuary-like atmosphere. Take off your shoes to enter and enjoy teas, organic wine, and carefully prepared menu. The "vegetarian shrine" is an upscale, memorable experience. Prix fixe menu options available.
If you don't want to venture out to the city during your wellness day, our onsite Ristorante Asellina serves hearty, traditional-meets-modern Italian fare. Open for lunch and dinner.
--
Planning a trip to NYC? Check out rates at our boutique hotel in Manhattan.
---
---