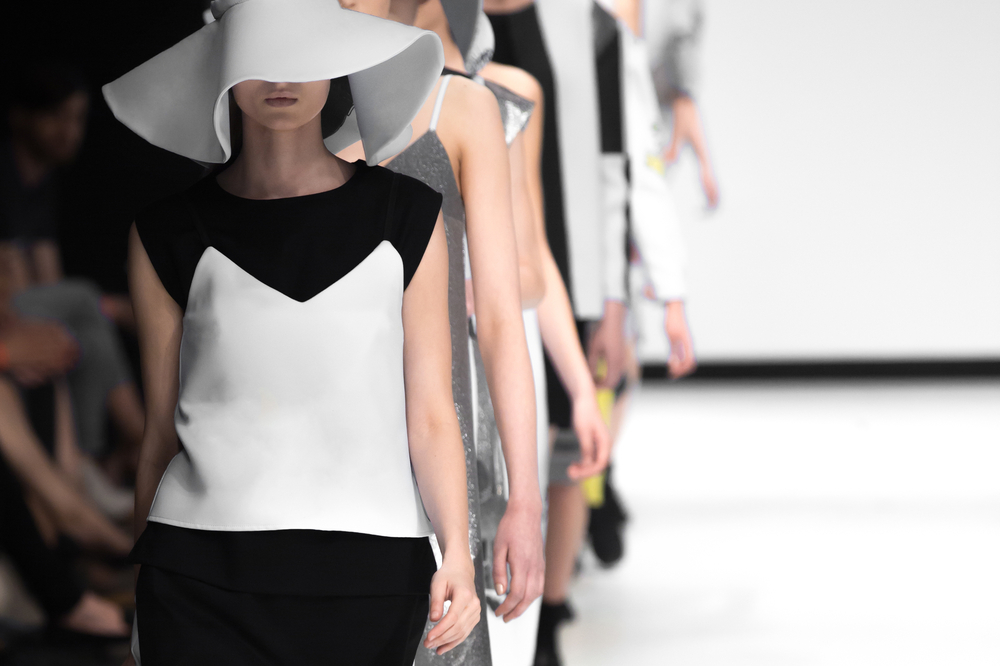 Book Ahead for NY Fashion Week
Fashion week can be unpredictable for spectators, designers and models. This season's New York Fashion Week is set for Sept. 6-14 with daytime and after-dark runways, VIP trade shows and insider fêtes. While the day-to-day during NYFW is anyone's guess, don't leave your hotel plans up in the air.
Book your stay ahead of time at Royalton Park Avenue Hotel, a boutique hotel located in Manhattan's NoMad neighborhood. Here's why Royalton Park Avenue is your best option during this season's NY Fashion Week.
Location
Royalton Park Avenue is just blocks away from Madison Square Garden, the Empire State Building, Fifth Avenue and Union Square. Our central location on Park Avenue ensures that you'll have proximity to shows held across Manhattan, whether it's uptown, downtown, east or west – with your refuge located right in the middle. Check us out on Google Maps.
Upscale Design
The high-minded, upscale design of Royalton Park Avenue gives you the feeling you'd expect from a luxury hotel in Manhattan. Most of our smartly-styled rooms and sophisticated suites include lofty ceilings, juliet balconies, and five-fixture bathrooms. The three-story atrium lobby is complete with herringbone granite floors, dramatic chandeliers and an oversized fireplace.
Rooftop Scene
The best feature at Royalton is the rooftop pool, part of our three-level outdoor area with stunning views, bar service, and a breath of fresh air in the heart of Manhattan. Enjoy the rooftop any time of day, either by the pool, catching vitamin D on the sundeck or if you're winding down the evening at the lounge. Handcrafted cocktails with magical views of Manhattan will give you the perfect nightcap to your busy day.
Our rooftop menu consists of brunch, lunch and small bites to enjoy with drinks. The onsite Ristorante Asellina serves traditional-but-modern Italian fare in its elegant dining space, so you'll never be far from a hearty meal.
Extensive Amenities
Our onsite Exhale Spa and indoor cycling ride studio Flywheel is a favorite for wellness and fitness-minded guests. Get in your daily cardio without leaving the hotel or make an appointment at the spa if you're in need of a little r&r.
Book ahead at Royalton Park Avenue Hotel and enjoy specials only offered through our website.
Make sure to keep tabs on the exclusive fall NYFW schedule once it's released. Make sure to check out Vogue's list of designers you can't miss at this season's fashion show.
--
Planning a trip to NYC? Check out rates at our boutique hotel in Manhattan.
---
---