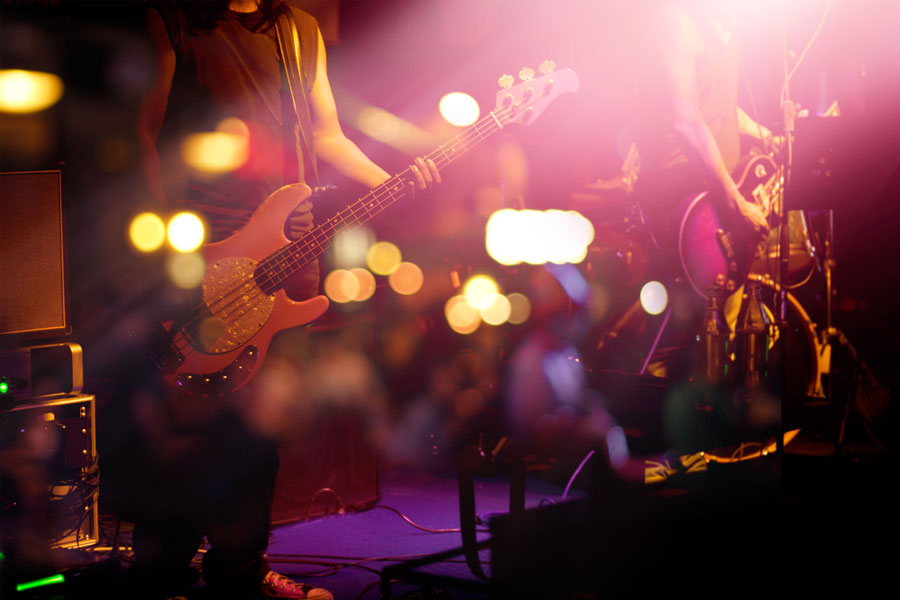 Live Music Venues in New York
New York's nightlife is alluring, and nothing beats spending your evening with a drink in your hand while listening to incredible tunes. Top off any night out in New York with a visit to any of these music venues.
Location: 155 Varick Street, between Vandam and Spring Streets, New York, NY 10013
New York's very own urban winery has more to offer than meets the eye. City Winery makes it own wine, serves locally sourced and regional cuisine, and hosts great local bands and up-and-coming artists.
Location: 196 Allen Street, New York, NY 10002
No, it's not a typo. We didn't mean "Radio City Music Hall." This time, we want to talk about an intimate venue in Lower East Side. Rockwood Music Hall has three stages were artists perform original material. There's a one drink minimum per set, however, the tunes and ambiance are worth the mild strain on your liver.
Location: 2124 Broadway, between 74th and 75th Streets, New York, NY 10023
Reminiscent of the days of The Great Gatsby, The Beacon Theatre was recently renovated to bring back its 1920s vibe. Performances in this art deco venue include comedy shows, concerts, monologues, and more.
Location: 311 W 34th Street (Between 8th & 9th Avenues), New York, NY 10001
Although The Manhattan Center is located close to Madison Square Garden, it doesn't pale in comparison to the gigantic venue. It's divided into two event venues, The Grand and The Hammerstein, the latter being the most popular. Rich acoustics, stunning architecture and a central location make The Manhattan Center a top concert hall in the city.
Location: 123 43rd Street, between Broadway and 6th Avenue, New York, NY, 10036
Built in 1921 and founded by a group of suffragists, The Town Hall is a national historic landmark with a past as fascinating as the lineup of artists that have performed on its stage. Nowadays, you can come across anything from plays, comedy shows, classical music, jazz, pop and rock.
Are you looking for more ideas? Find more tips on what to do in the best city in the world by following the Royalton Park Avenue blog.
---
---