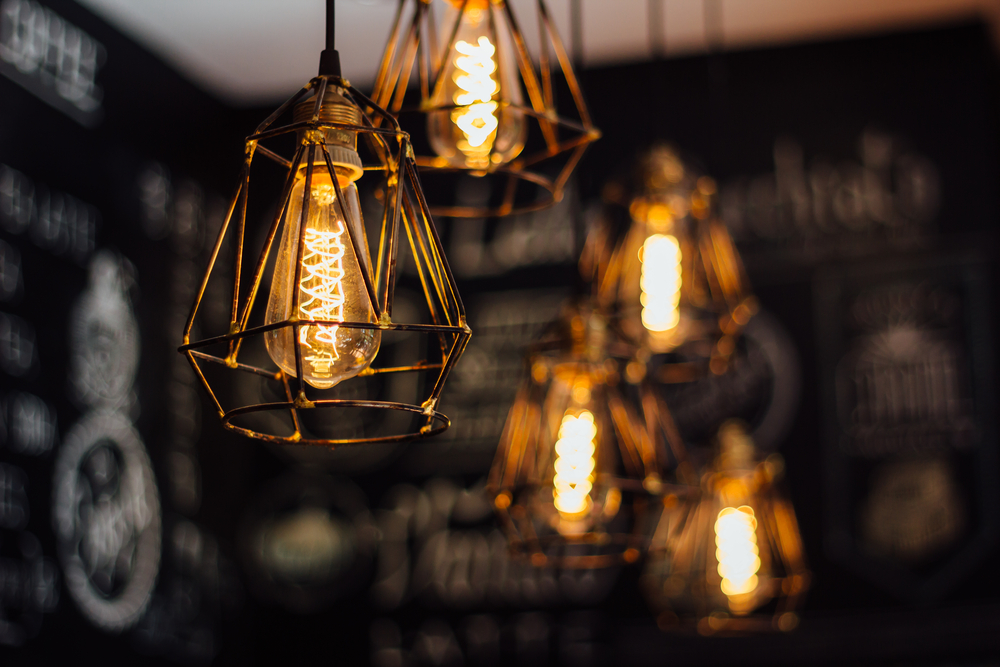 Check Out These Cool NYC Home Decor Shops
Home is our refuge from the outside world, and colorful accents, furniture or a treasured light installation can make all the difference whether you're spending the day at home or returning after a hard day's work. New York City is a choice place to shop around for expressions of you, from vintage furniture to modern housewares.
While visiting Manhattan, browse these home decor and furniture boutiques to spruce up your home, whether it's a small rental flat or a roost in the mountains.
Decór NYC 159 W. 25th St., Chelsea
This luxury home furnishings consignment shop was featured in 2013 in New York Magazine as "The Best of New York." As noted in the article, when heiresses and hedge funders get rid of barely-used furniture, where does it go? Chances are directly to Decór NYC, which specializes in top-of-the-line, definitely-doesn't-look-used second-hand furniture. Mechant Bruce Tilley has an excellent eye for design and his store reflects that. Take a look Decór NYC in Chelsea and see what treasures you can find.
The Future Perfect 55 Great Jones St., NoHo
Regarded as an industry authority, The Future Perfect is a contemporary design gallery for your home or office with lighting by Kristin Victoria Baron, glassworks by John Hogan, and the wild and wacky creations of Chris Wolston. Add a unique touch to your home with hard-to-find pieces made by leading contemporary designers.
Fishs Eddy 889 Broadway at 19th St., Flatiron
The slogan at Fishs Eddy is "We Do Dishes!" and upon entering the kitchen wares store, you wouldn't argue. This playful store has great odds and ends to give your home that special touch; it's also a great little spot to pick up housewarming gifts for friends and family. Beyond a sometimes overwhelming selection of plates and endless sales, they also sell home accents and flatware. For a souvenir that's not so obvious, make a stop at Fishs Eddy browse all the variety of plates you didn't know exist.
Modani Furniture 942 3rd Ave., Midtown
For modern, simple design at a fair price, check out the displays at Modani. The store offers an excellent variety of chic furniture. They also offer awesome outdoor, weather-resistant furniture that's both fashionable and practical.
Homepolish 27 W. 24th St., Flatiron
Are you more in need of a good eye before any serious purchase? Homepolish offers interior design for your office, house, or small rental apartment. Homepolish works with your budget, incase you're looking for a few hours of input to make the most of your living space. Homepolish is available in all major cities in the US for business or home spaces. Stop by and see how their team of interior designers can help you.
--
Planning a trip to NYC? Check out rates at our boutique hotel in Manhattan.
---
---