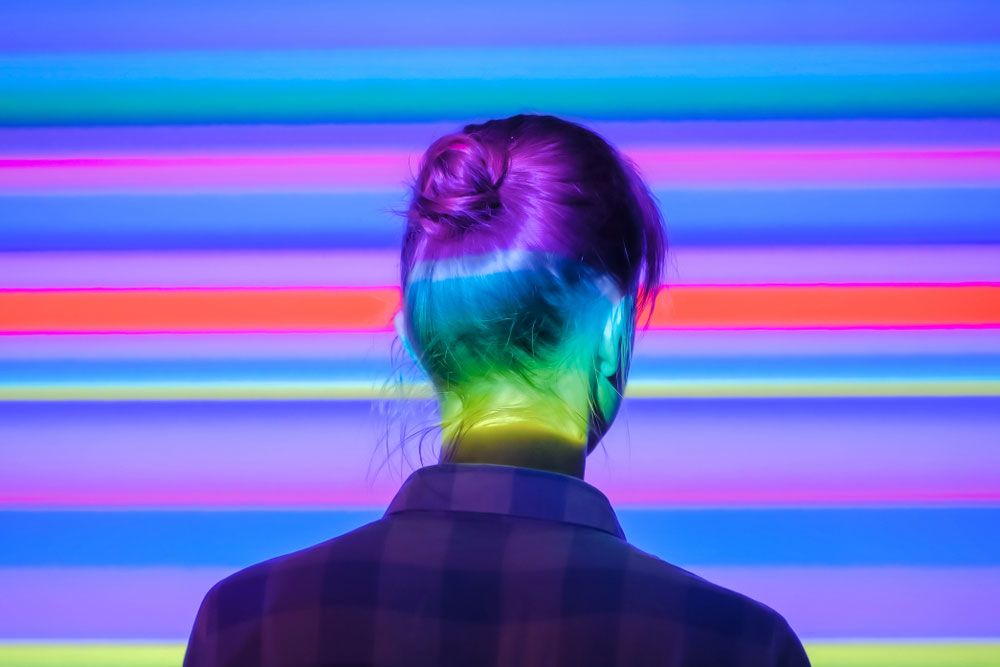 All About The Color Factory in New York
When looking for color in the concrete jungle, go to The Color Factory. Visiting this interactive art exhibit will be like stepping into a rainbow. Contemporary art, fun installations and a New York-inspired palette make this massive gallery space a must-see.
About The Color Factory
It all started in San Francisco as a collaborative interactive exhibit in 2017 that was sold-out for the entire duration. Given its popularity, the exhibit crossed the country and claimed a 20,000-square feet warehouse in SoHo as its new home.
The Color Factory is built as a multisensory, interactive and exciting experience that brings the colors of New York into a unique gallery space. Artists, illustrators, designers and makers, local food vendors and non-profits make up the talented group of people who brought this concept to life.
How to Prepare for Your Visit
The first thing you need to know is that The Color Factory is one of the most Instagrammable places in New York. Photos, especially selfies, are encouraged. Who wouldn't want a photo of themselves swimming in an adult-size ball pit?
Wear trendy but comfortable clothes
Yes, pick an outfit that makes a statement, but make sure that it's comfortable.
Don't fret about photos
Although The Color Factory is Instagram-worthy, its creators wanted people to focus on the exhibits. Photo booths are installed throughout the space that give you a chance to put your phone away.
Don't eat too much in advance
Some of the exhibits integrate delicious treats that are just as colorful as the artwork surrounding them. If you have a sweet tooth, you'll be in heaven.
It's perfect for adults and older children
The Color Factory is open for all ages, but visitors widely agree that it's older children can enjoy it better than toddlers. Some exhibits involve reading, listening or looking instead of touching, so young children might not find them as enjoyable.
More Information
Location: 251 Spring Street, New York, NY 10013
Hours: Monday, Tuesday and Thursday, 10am-8pm. Friday-Sunday , 10am-9pm. Closed on Wednesday.
Tickets: $38. Must purchase in advance as there are no tickets available at the door. Hurry to get your tickets because the exhibit closes in November 2019.
Discover more photo-perfect NYC spots by following the Royalton Park Avenue blog. Our stunning NYC boutique hotel is a favorite spot for iconic Instagram shots. Book your room with us and #FeelRoyal.
---
---