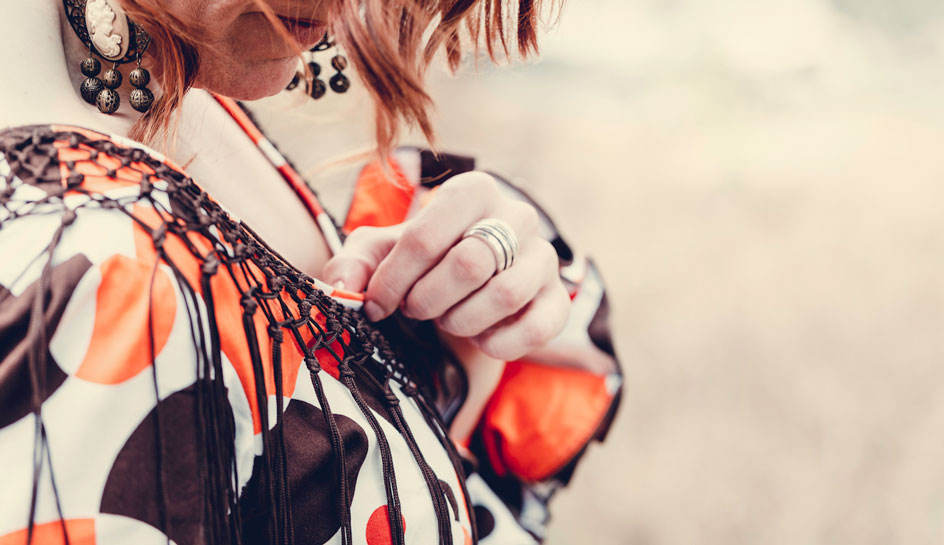 A Guide to Vintage Shopping in New York
New York has a great antidote for life: shopping! This time, we want to talk about vintage stores. Sure, we all love the latest trends, but a true fashionista knows that timeless pieces and the right accessories from another decade can make an outfit. Take a look at the best stores in New York to find such hidden gems.
Vintage Shops
With the increased popularity in vintage clothing and accessories, most people are learning that second-hand doesn't have to mean dirty, torn and cheap. If you're looking for items from the past 50 or so years by luxury and mid-range designers, head to any of these stores.
Perfect for: Designer apparel, accessories and textiles from around the world.
Perfect for: Luxury, couture and designer statement pieces.
Perfect for: Jewelry of all types, especially statement and unique accessories.
Perfect for: A combination of luxury and mid-range vintage and modern clothing.
Perfect for: The highest quality designer pieces to wear as unique wardrobe staples.
Consignment Stores
Consignment stores work differently from vintage stores. In this type of establishments, the profits are divided between the shop owners and the clothes owner. This means that the collections are more selective and may include current and barely-worn items. This, of course, also means that the prices are much higher.
Perfect for: One-stop shop for authentic designer apparel and luxury goods.
Perfect for: Curated collections of designer clothing, shoes, accessories, and select vintage.
Perfect for: Authentic luxury handbags and accessories, vintage and new, at good prices.
Perfect for: Chanel everything, plus other rare luxury handbags, shoes and accessories.
Perfect for: A good variety of handbags, shoes and accessories by luxury brands.
Flea Markets
If your budget doesn't quite allow you to splurge on luxury brands, then peruse the aisles of these major flea markets to find anything from clothing, home decor, artwork and more.
Location: 39th Street and Ninth Avenue
Hours: Saturday and Sunday 9am-5pm
Location: 25th Street, between 6th Avenue and Broadway
Hours: Saturday and Sunday 6:30am-7pm
Admission: $1 from 9am-7pm, $5 from 6:30am-9am
Location: 100 77th Street at Columbus Avenue
Hours: Sunday 10am-5:30pm
Getting lost in New York City's racks is a must for any shopaholic. Do you know what's also a must? Staying at a stylish boutique hotel in Manhattan. Consult the Royalton Park Avenue offers and make the most of our NYC hotel deals.
---
---