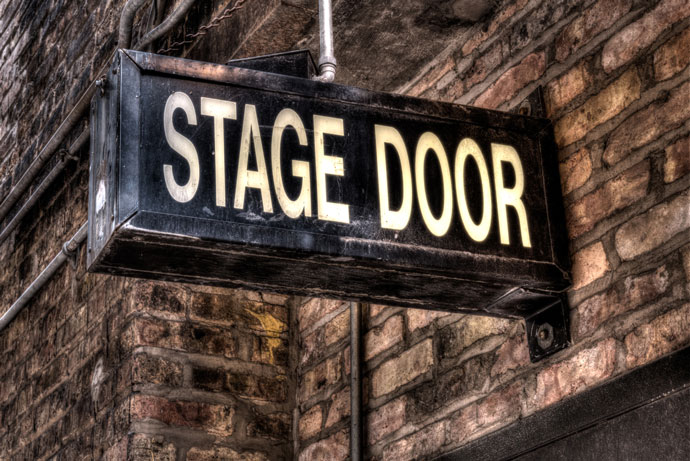 5 Underrated Broadway Shows to See this Season
Theater-goers, take heed! January in New York City means one thing: Broadway Week. From January 21 to February 10, 2019, many Broadway shows will be selling 2-for-1 tickets. This is an ideal opportunity to start the year reliving good ol' classics like The Phantom of The Opera or see the latest hits, like Waitress or Mean Girls. However, if you want to expand your list of "seen shows," why not purchase tickets to these superb but slightly less popular shows?
A musical that celebrates Caribbean culture, this revival was somewhat overshadowed by last year's Broadway hits until it won the 2018 Tony Award for Best Revival for a Musical. It follows the story of a peasant girl who falls in love with a rich boy from the other side of the island… And the inevitable cultural clash occurs!
Circle In The Square Theatre
235 West 50th Street, New York, NY 10019
You've read the book. You've watched the movie. Now you can see it on the Broadway stage. Jeff Daniels brings to life Atticus Finch in his struggle to defend human rights in a small town of Alabama. This iconic American novel was adapted for stage by Academy-Award winner Aaron Sorkin.
Shubert Theatre
225 West 44th Street, New York, NY 10036
A touching play that tells the story of a grandmother who suffers from Alzheimer. The story follows her efforts to maintain her independence in spite of her condition, as well as the effects on her family, especially her grandson.
John Golden Theatre
252 West 45th Street, New York, NY 10036
Based on the popular 1976 film by the same name, Network tells the story of a news anchor about to retire due to low ratings. On his last show, he falls apart and ratings skyrocket, causing chaos and confusion within the TV network.
Belasco Theatre
111 West 44th Street, New York, NY 10036
A musical that uses comedy to tell the story of a girl wanting to attend prom with her girlfriend… But the small town where she lives refuses to accept it. As a result, activists get involved, the town explodes and the story makes national headlines.
Longacre Theatre
220 West 48th Street, New York, NY 10036
If we've peaked your interest, the full list of shows participating in Broadway Week will be released on January 9, 2019. In the meantime, take a look at Royalton Park Avenue special hotel deals and book your New York winter getaway!
---
---