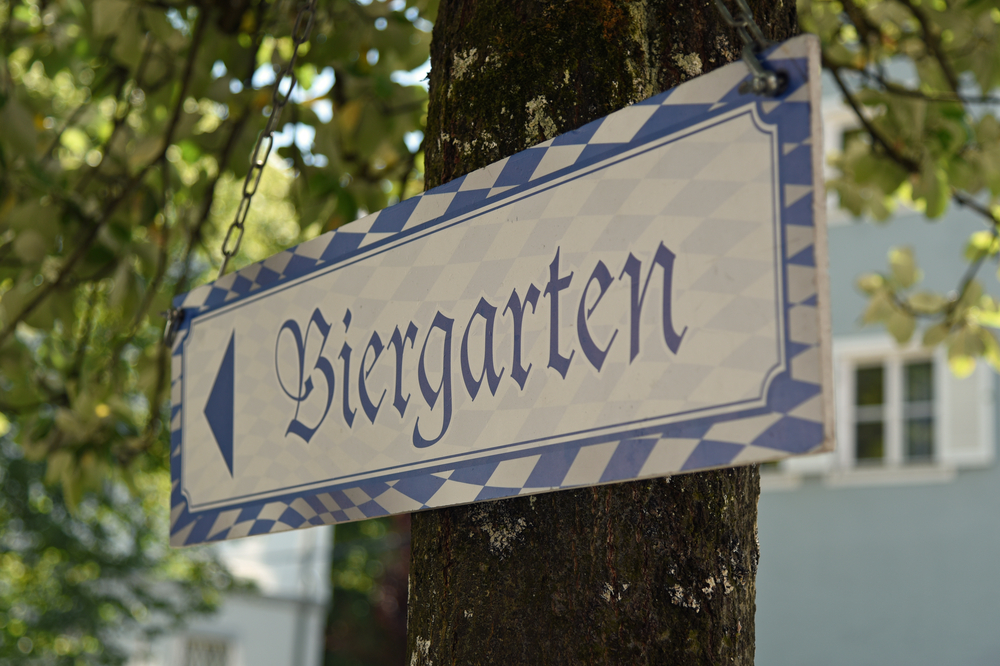 Enjoy Oktoberfest Year-Round at these Manhattan Beer Gardens
Oktoberfest in New York City runs mid-September through mid-October, celebrating the wonderful beverage made of barley, hops and yeast. The annual events include (but aren't limited to) Munich on the East River, Oktoberfest in Central Park, and the Watermark Oktoberfest on Pier 15.
Whether those coincide with your travel plans is of little importance, because there's a great selection of beer gardens in Manhattan that are open year-round. Avoid crowds and enjoy brews from all over Germany any time of year in Manhattan. The best part? They're all close to Royalton Park Avenue Hotel in the NoMad District. Go ahead – pick your brew.
Zum Schneider NYC
It's all in the name. This Bavarian bierhaus and German restaurant serves the best imported pilsners and lagers in steins, so every day at Zum Schneider feels like Oktoberfest. Enjoy German fare to go along with your drink. If you go during Oktoberfest, Zum Schneider is cash-only. Located at 107 Ave. C, East Village
Loreley Beer Garden
Feed your spaetzle craving at this relaxed beer garden. The outdoor area has fans when it's hot and heaters when it's cold – perfect for enjoying a brew from its list of 18 imported German beers. The food is on-point: fill up on sausage, fries and currywurst to maintain your equilibrium. Located at 7 Rivington St., Lower East Side
Grünhaus
Meaning "greenhouse" in German, this beer hall has a fine selection served cafeteria style (no wait staff). The indoor, garden-like atmosphere is perfect to protect customers from the elements year-round. Pick up food and drinks at the counter, grab a seat at a picnic table and enjoy a casual evening of conversation and board games. Grünahus is fun with groups and you avoid the hassle of check-splitting at the end of the night. Note: This establishment doesn't accept cash – cards only! 101 Rivington St., Lower East Side
Clinton Hall
A surprising find in the Financial District, Clinton Hall is an American beer garden frequented by locals because of its ample outdoor space and eclectic selection of draft beers. Communal picnic tables, life-sized board games and a casual atmosphere make this a local favorite for drinks. Order some tasty appetizers off the menu, catch a sports game, and enjoy the friendly vibe at Clinton Hall. 90 Washington St., Financial District
--
Royalton Park Avenue is a urban boutique hotel located in the NoMad District of Manhattan. Enjoy rooftop access and cozy rooms with views of Manhattan. See our special offers.
---
---